♪  Miss Jin Loh's Students Achievements (^^)  ♪
---
Miss Jin Loh's Music Student's ABRSM High Distinction Practical Music Result 144/150 marks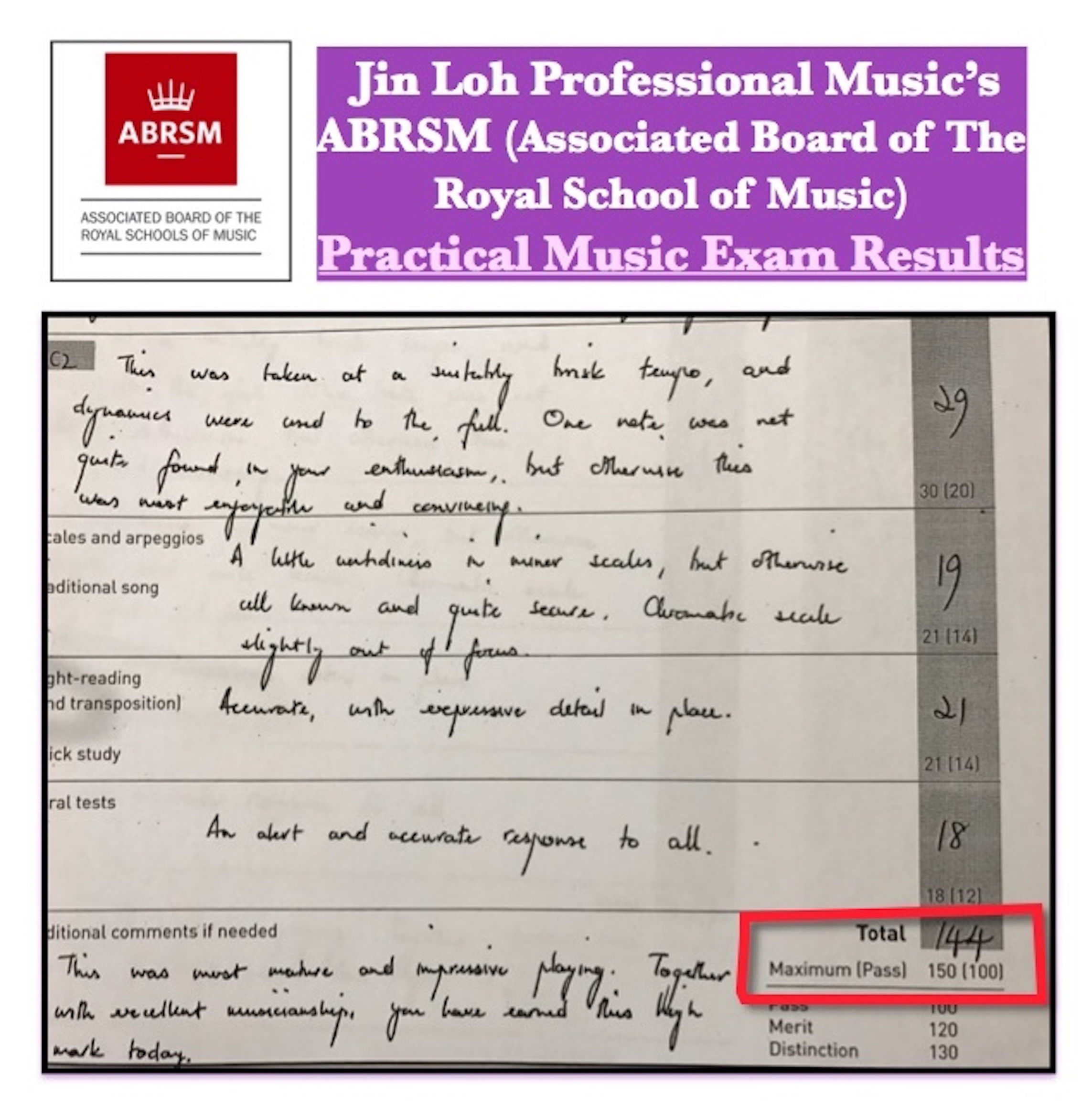 ---
April 2017 ABRSM Practical Music Exam Results: All Miss Jin Loh's students scored Distinctions (130 & above/150 marks), except 2 students scored Merits (124 & 127).


Miss Jin Loh's Music Student's ABRSM High Distinction Music Theory Result 99/100 marks
March 2017 ABRSM Music Theory Exam Results: All Distinction
---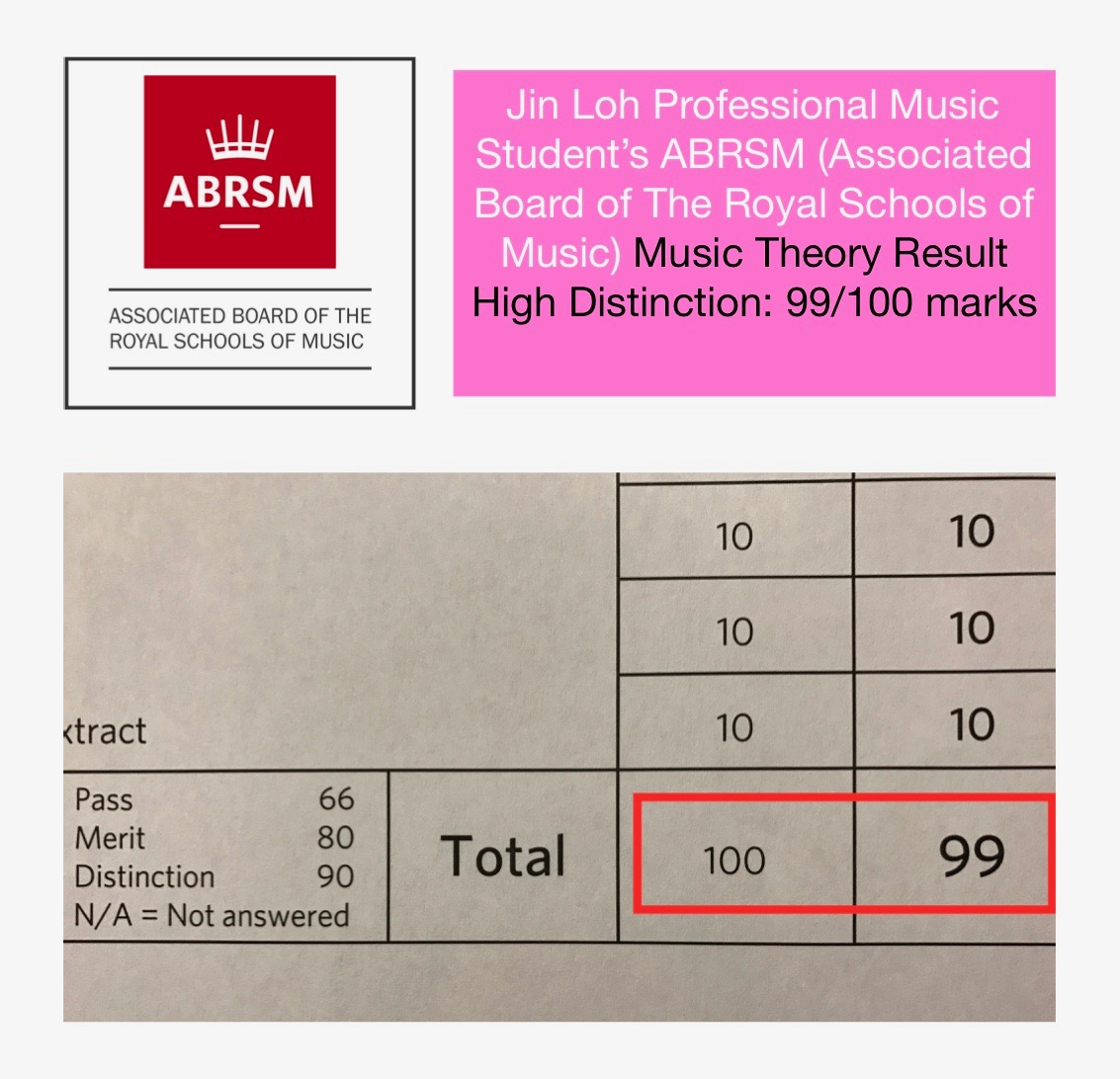 ---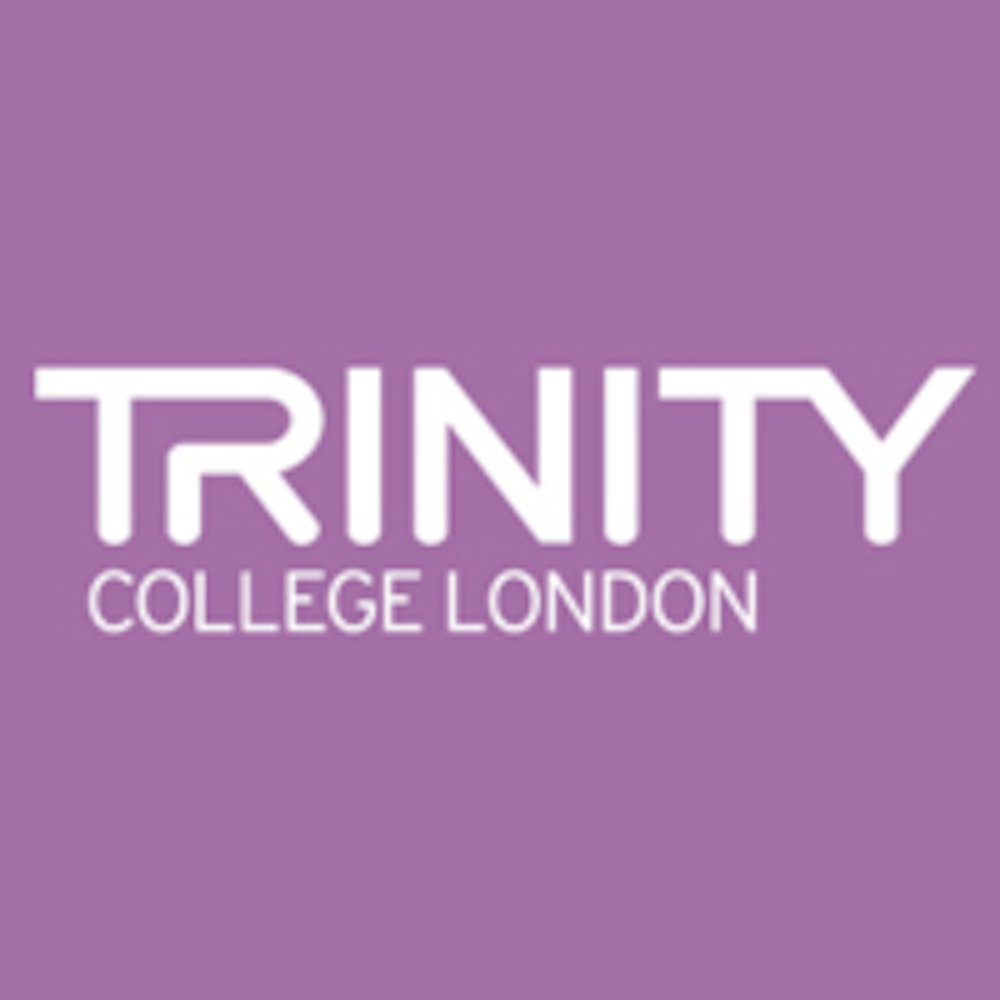 May/June 2017 Trinity College London Singing Exam Results: All Miss Jin Loh's singing/vocal students scored Distinctions (80 marks & above/100). Programme Notes scored full marks 10/10 except one student scored 9/10 marks.
60-79 marks/100 = Pass
80 & above marks/100 = Distinction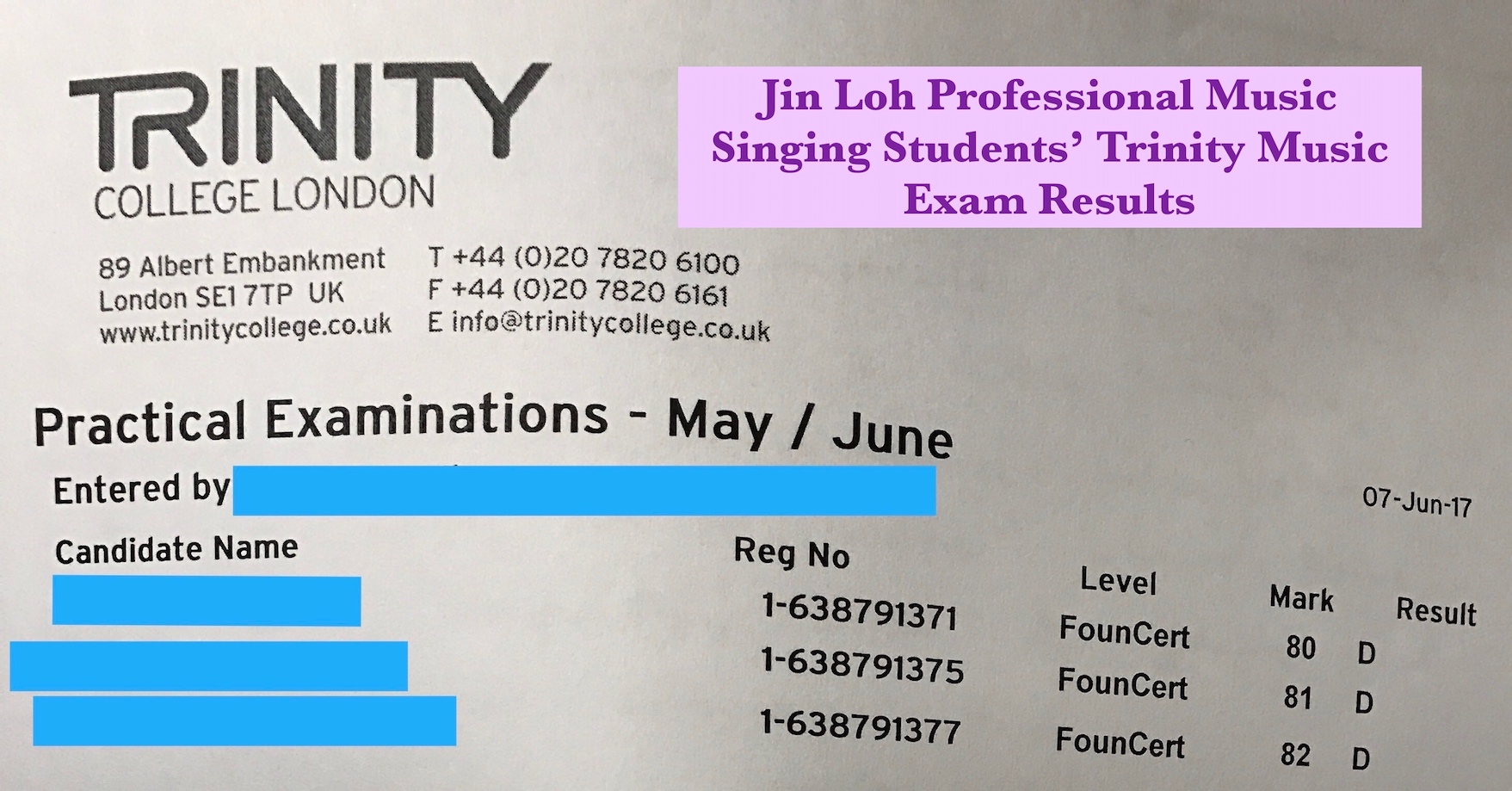 ---
Singing (Vocal/Voice) Lessons/Classes 
in Malaysia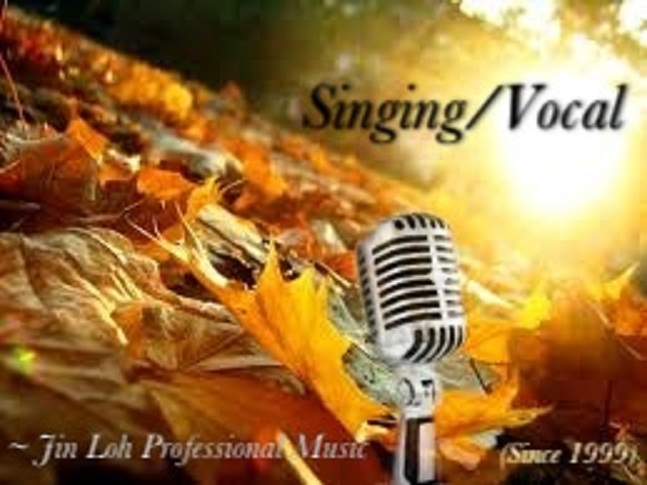 ---
Singing (Vocal/Voice) Lessons/Classes in Damansara Heights, Hartamas Heights, Bangsar, Kuala Lumpur Golf & Country Club (KLGCC), Mon't Kiara, Sri Hartamas, Desa Sri Hartamas, Taman Tun Dr. Ismail (TTDI), Bandar Utama (BU), Petaling Jaya (P.J), KLCC and Kuala Lumpur (K.L) areas in Malaysia by experienced Singing (Vocal/Voice) Coach/Teacher/Instructor.


How to Sing Better? How to get Good at Singing?


Learning to sing better, in opera singing/classical singing or jazz singing, requires a lot of regular practice, have regular singing training,  have determinations and patience. Students need to study and understand for example, various singing techniques and various singing styles in order to learn how to sing well.
When students are good and ready, Miss Jin Loh would prepare students to sit for international singing exams and even prepare students to go for singing competitions.
For students who have not taken any formal singing classes or singing lessons before, there are singing for beginners classes. You may go for the singing/vocal lessons for beginners. For students who wish to learn vocal to sing for leisure or for hobby, you may go for the adult singing lessons.

Singing Lessons/Classes for Opera Singing/Classical Singing, Jazz Singing

Classical Vocal (Singing) Lessons/Classes

♪     suitable for vocal/singing students who wish to take singing exams.
♪     Singing preparation classes for the Trinity College of Music, ABRSM (The Associated Board of The Royal School of Music) singing exams.
♪     Students learn to sing Classical songs for example, Italian, German, French..etc Classical "Opera" songs.
Jazz/Contemporary Singing (Vocal) Lessons/Classes 
♪    students learn to sing jazz songs, jazz standards for example, One Note Samba, Lullaby of Birdland, Mist, My Funny Valentine..etc in jazz singing style.

♪     students may learn contemporary singing as a new hobby, for leisure or for exam purpose.

Classics/Broadway/Musical Singing (Vocal) Lessons/Classes
♪     students learn to sing musicals from The Phantom of The Opera, The Cats, Sunset Boulevard..etc

♪     students learn to sing classics for example, Unforgettable, The Very Thought of You, The Way We Were..etc

♪     suitable for vocal/singing students who wish to sing Musical, Broadway or Classic songs. 
Note: Please note that Miss Jin Loh does not teach new generation's pop songs. She does teaches classics pop songs like 'The Way We Were", "When I Fall In Love" (from Sleepless in Seattle movie). 
Choral Harmony/Acapella Singing/Group Singing Harmonization Course
♪     Being an experienced vocal coach/instructor, professional pianist and freelance music arranger, Miss Jin Loh teaches a special choral harmony vocal course.
♪     This special vocal lesson/course help singers to learn how to arrange and combine different sound for soprano, alto, tenor and bass voices/singers to sing together, creating and forming a harmonized vocal chord together. Choral harmony music arranging course is sometimes known as harmony vocal or a cappella singing course. 
Singing/Vocal Competitions, Singing/Vocal Audition Training Course
♪     This singing course is designed for students who wish to take part in a singing competition/contest or singing audition.
Singing/Vocal/Voice and Body Posture Training Lesson/Course/Class
♪      Miss Jin Loh being a formally trained singer and dancer, trains her students both in singing/vocal technique and body posture during her class/lesson.
♪      This is a special singing/vocal lesson (class/course) designed by Miss Jin Loh. By incorporating her knowledge and training in both singing/vocal techniques and dancing, she has designed this unique singing class/course/lesson by training her students their body postures and gestures also during their singing lesson/class. 
---
Miss Jin Loh's Singing Students' Singing Exams Results 
2016 Year

♪  20% of Miss Jin Loh's singing students scored Distinction 80/100 marks and above, 50% students scored Merits 70/100 above.

♪   One of the Miss Jin Loh's singing students scored Full Marks 10/10 marks in Programme Notes area.

2015 Year
♪   100% pass in Trinity College of Music singing exams in 2015 year.
♪   All students scored High Distinctions in Programme Notes writing. Scoring 9/10 and 8/10 in Programme notes Writing.




Music is Love.

Love is Music

~ Jin Loh