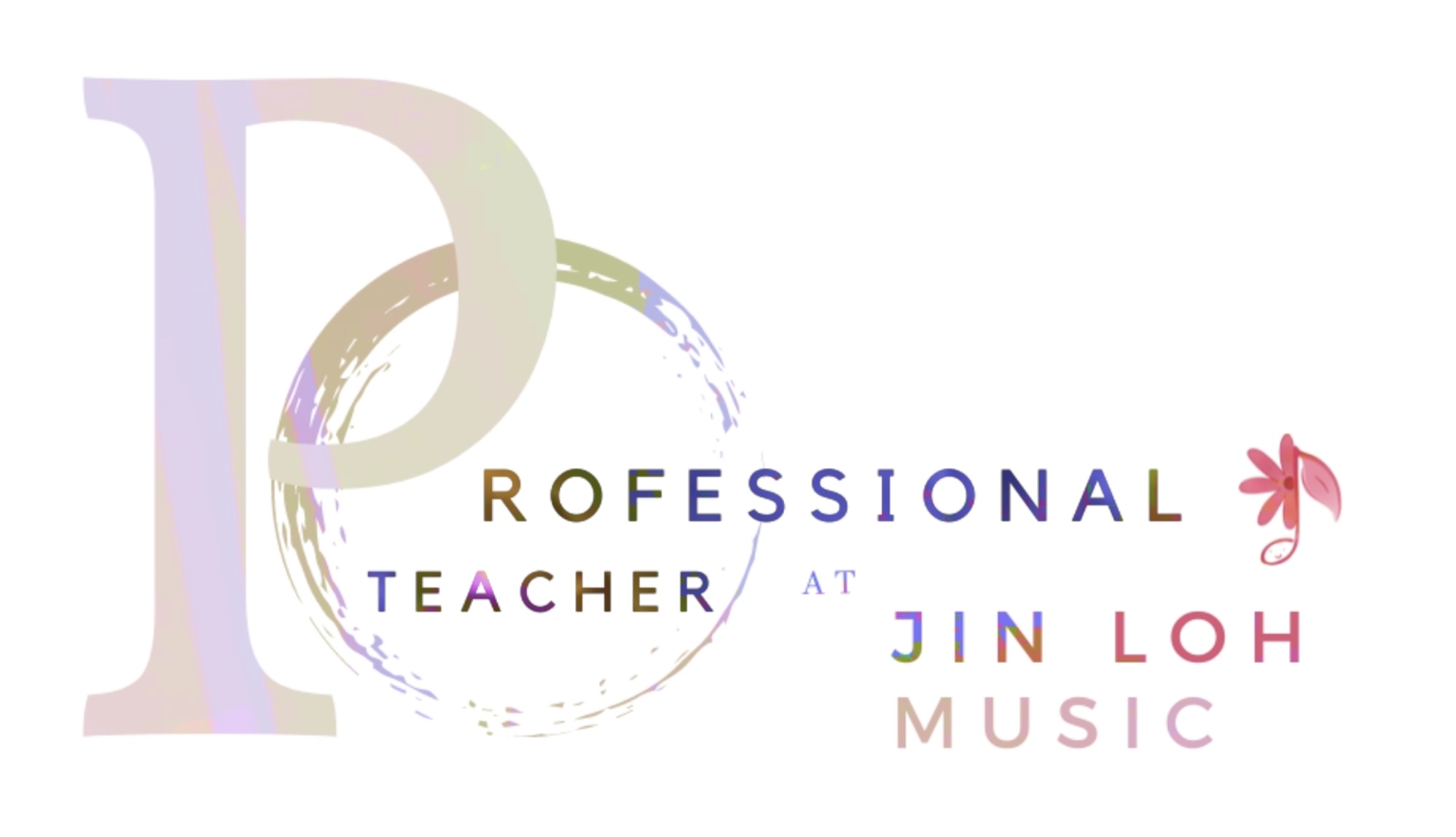 ---
---
---
About Ms Jin Loh's
Online Music Teaching's Virtual Classroom

---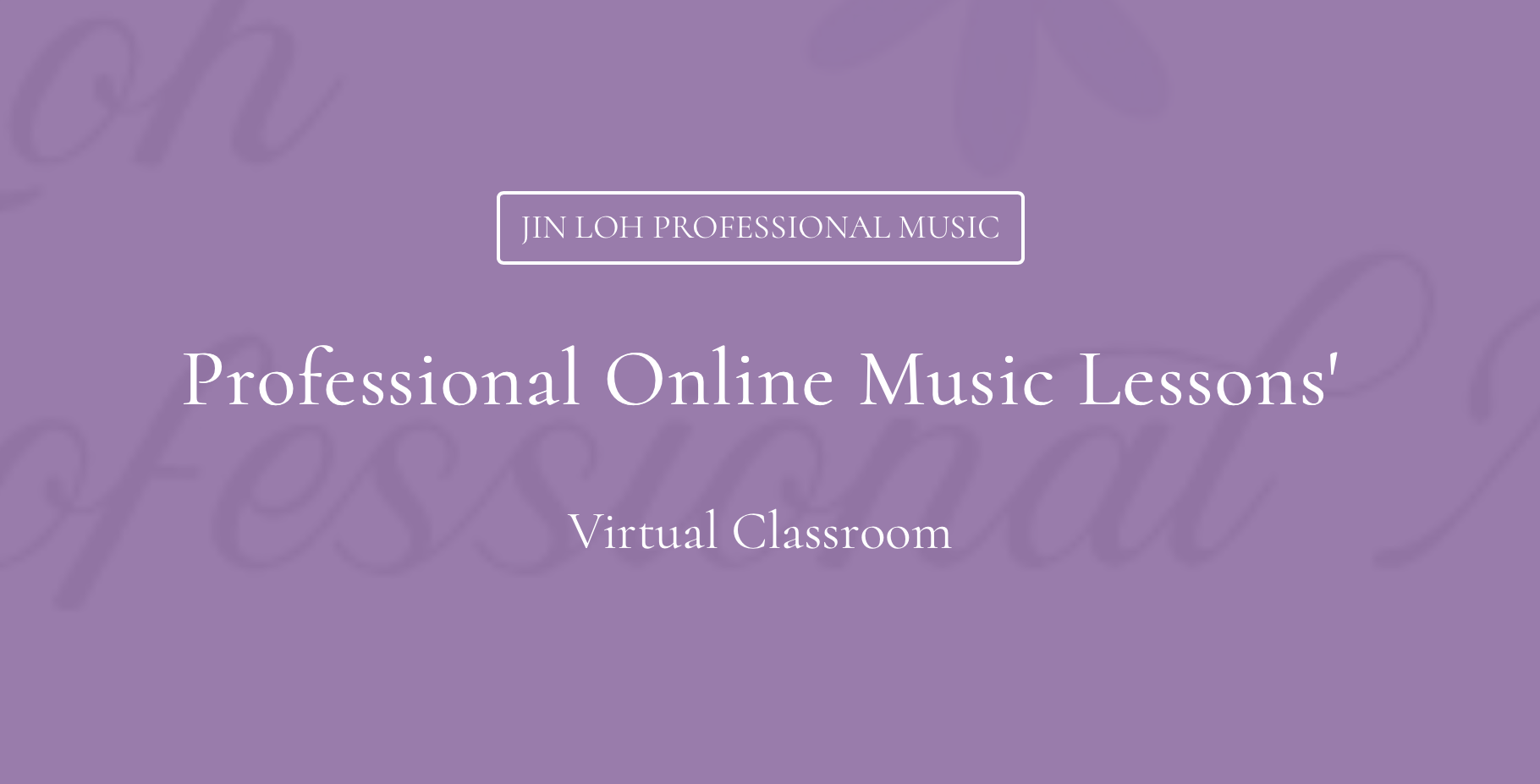 Ms Jin Loh does not uses free, basic Zoom to teach her online lessons. 
Ms Jin Loh pays to use the professional "Zoom Pro License" to conduct all her professional online music lessons in Zoom. 
---
Using Zoom Pro Licence to Teach Online Lessons (Benefits)

---
"Safer", with Enhanced Encryption function

.
Provide additional cyber protection for all Ms Jin Loh's online music students.
Stronger and More Stable Internet Connection Lines. 
Ms Jin Loh's online students have smoother and more enjoyable online learning experiences learning online with Ms Jin Loh
No time limit usage for using the Zoom Pro Licence Meeting Room
Unlike the free, basic Zoom account that allow the user to use the free Zoom Meeting room for about 40mins, Ms Jin Loh's Zoom Pro Licence Account has no time limit usage.
Ms Jin Loh is able to use her same Personal Zoom Pro Meeting Room to teach for many hours.
Login to the Same Personal Meeting Room for Weekly's Online Lessons
Every week, Ms Jin Loh's online students just need to log into Ms Jin Loh's same Personal Zoom Meeting Room/Virtual Classroom to attend Ms Jin Loh's online lessons.
Multiple Devices Support (eg. Extra External Webcams During Online Lessons' Explanations)
Ms Jin Loh's Zoom Pro Meeting Room is able to host or support multiple devices.
This enable Ms Jin Loh to use extra external webcams to zoom in, to demonstrate to her online music students while she explains to her online students how to sing or play better.
Online students are able to Use Few Devices to Show Ms Jin Loh Their Playing in Various Angles
With Ms Jin Loh's Professional Zoom Licence, her online students are able to use different devices to join her online virtual classroom, showing Ms Jin Loh their playing/singing in various angles (eg. centre view, side view).