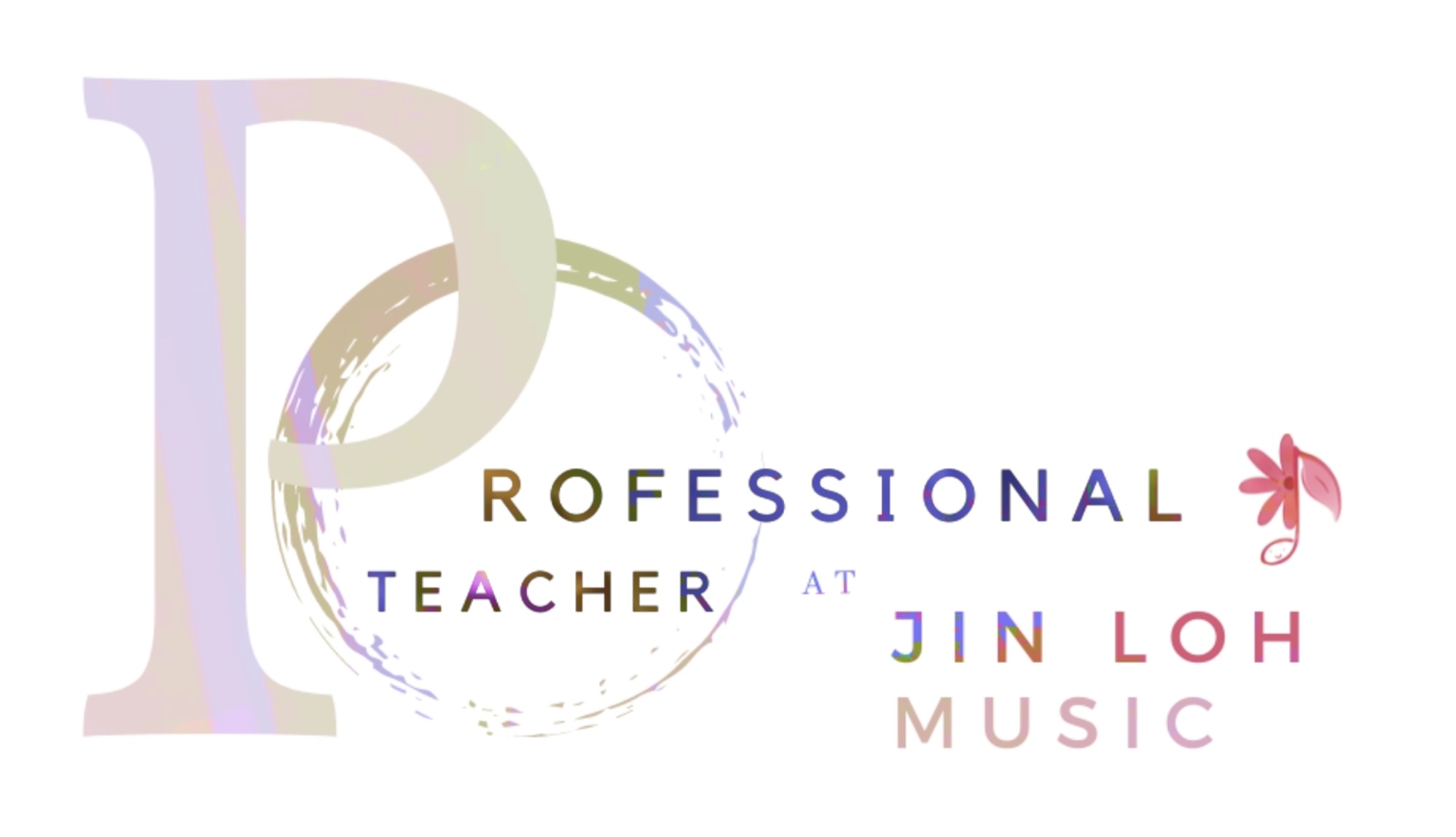 ---
---

Trinity College London Music 

Trinity College London Music, Trinity College of Music London, Trinity School of Music London, Trinity College London, Trinity college of music, London Trinity College,Trinity exams information.
---
Trinity Exams: What to Bring to Trinity Music Exam?
What to Bring to Music Exam?
On your Trinity exam day, please remember to bring all the following items: -
1)   Original IC (for Malaysian) or Original Passport (for Expatriate Students)
- Please bring the correct identification document that you used to register for your exam. If you used your IC number to register, please bring your original IC on the exam day. If you used your passport number to register e.g. if you are an expatriate student, please bring your original passport with the same passport number that you used for exam registration.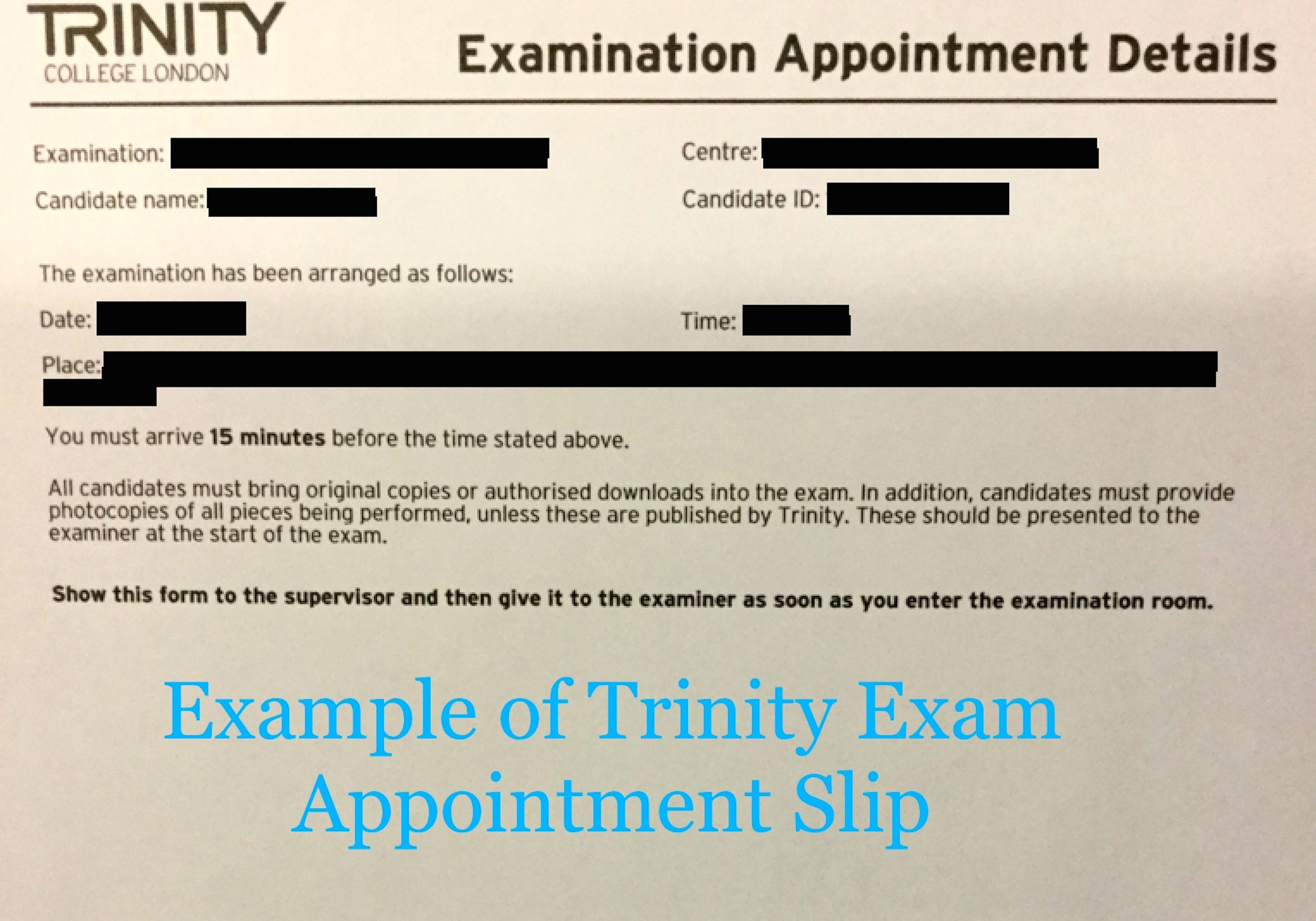 2)   Trinity Exam Appointment Slips
- All students must remember to bring the Trinity Exam Appointment Slip on your exam day to hand to the exam steward, before you are permitted to enter to the exam room. 
- Starting from 2017 year, Trinity no longer send the "physical copy" of this exam appointment slips to us via post any more. Students need to download this Trinity Exam Appoinment Slip from Trinity's exam email attachment files.
- For all my students, I have downloaded and printed this for you. :)
3)   All Your Original Exam Books
4)   Photocopies (1 Set/1 Copy) of All Your Original Exam Songs/Pieces
- If the exam songs/pieces that you are playing/singing are from non-Trinity publications, please photocopy (1 copy) of the songs/pieces and bring the photocopies together with all your original exam books for the examiner. 
5)   Your Complete Original Programme Notes (for diploma music students and students who are taking Certificates Exams)
- For all my singing students and diploma music students, please remember to bring your final, complete Programme Notes to exam.
6)   Some Warm Water to Drink
7)   A Cardigan/Jacket to Wear In Case You Are Cold
8)  Try to Arrive At The Exam Venue Earlier
♪  All The Best to All of You! Enjoy Your Exam! :)  ♪