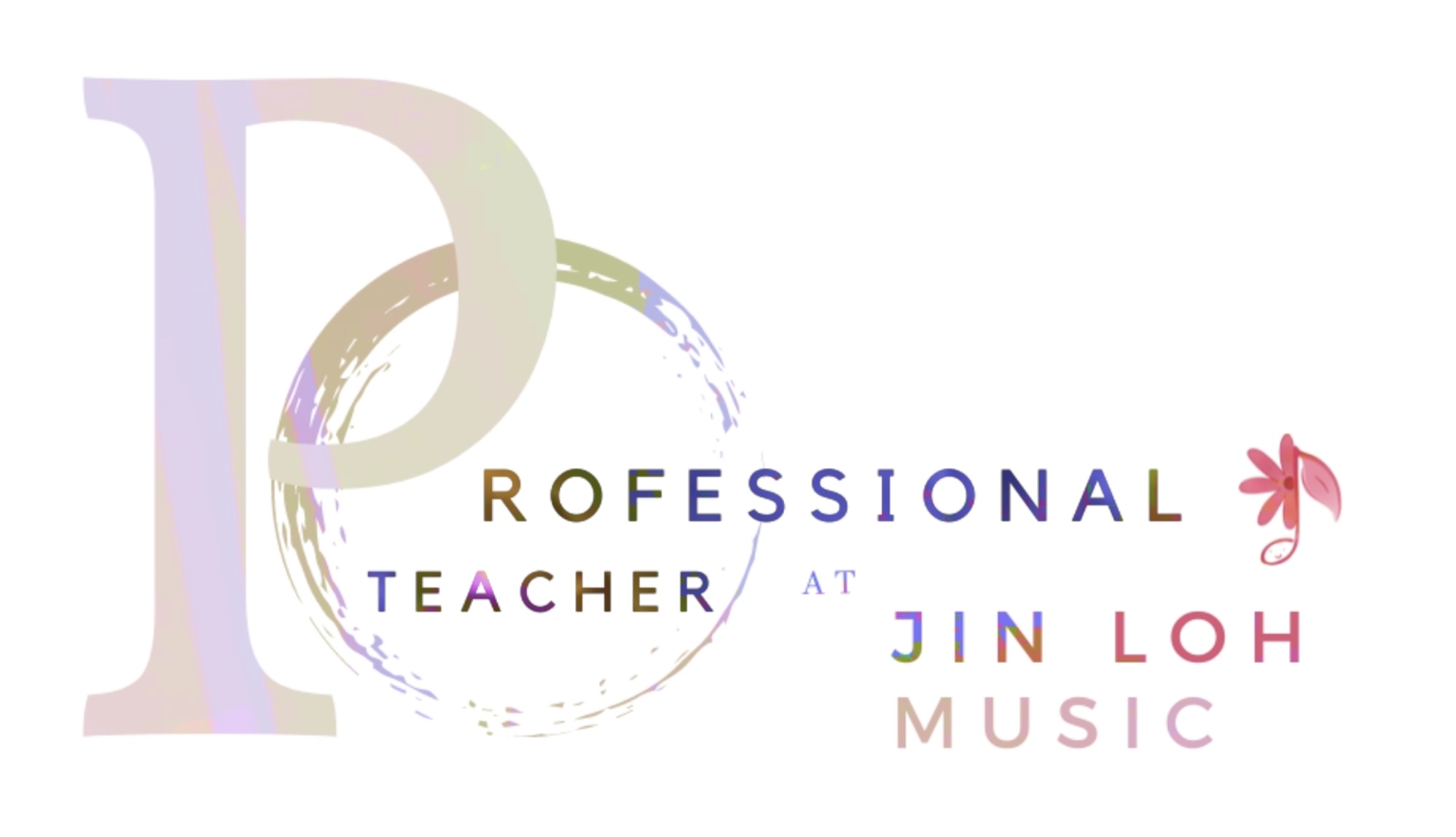 About Ms Jin Loh
~ click here to read more about ms Jin Loh
---
---

ABRSM Jazz Piano 
Lessons/Classes/Teacher/Coach online
ABRSM jazz piano lessons/classes/teacher/coach online in Kuala Lumpur (kl), Petaling Jaya (pj), Damansara, Bandar Utama (bu), KLCC, Ampang, Mon't Kiara, Sri Hartamas, Desa Sri Hartamas, Taman Tun Dr. Ismail (ttdi), Bangsar, Damansara Heights, Selangor, Penang, Johor, Negeri Sembilan, Malacca (Melaka), Sabah, Sarawak, Perak, Perlis, Pahang, Kedah, Kelantan, Terengganu, Malaysia, Singapore, Thailand and other international countries by experienced jazz piano teacher/coach/jazz pianist Ms. Jin Loh. Ms Jin Loh is also a sound therapist, MCMA, a sound therapy practitioner of Complementary Medical Association (UK).
Ms Jin Loh received formal trainings in Classical and Jazz piano playing for many years in music university. Currently Ms Jin Loh is an international music coach who teaches and train students from various countries, for example, UK, US, France, Australia, New Zealand, Japan, Korea, Hong Kong and Singapore.  She has been teaching music for more than 20 years.
Ms Jin Loh teaches her jazz piano students how to improvise on the piano; how to read and play jazz piano chords;  jazz  piano harmony/theory; what are the various jazz piano improvisations techniques; how to play jazz piano chord progressions; how to play jazz piano chords voicings ...etc.
Ms Jin Loh's jazz piano students learn how to play the various jazz genres on the piano. Ms Jin Loh teaches and train her jazz piano students how to play Latin Music, Blues, Swing, Jazz Waltz...etc styles on the piano.
online contemporary piano lessons demo
Castle in the Sky - Innocent (from Laputa) 天空の城ラピュタ ー 君をのせて
---
ABRSM Jazz Piano Grade 5 exam piece - "Waltz for Autumn" by Terry Seabrook. I changed the style & did some spontaneous improvisation. :)
---
I'll Be Home for Christmas
---