About Jin Loh 
Professional Music ~ since 1999
---
For 3 Consecutive Years (2017, 2018, 2019) , Ms. Jin Loh's Students are Trinity College London Music Exam's High Scorers. Her Students Scored One of the Highest Exam Marks Throughout the Whole Year, Throughout the Whole Country.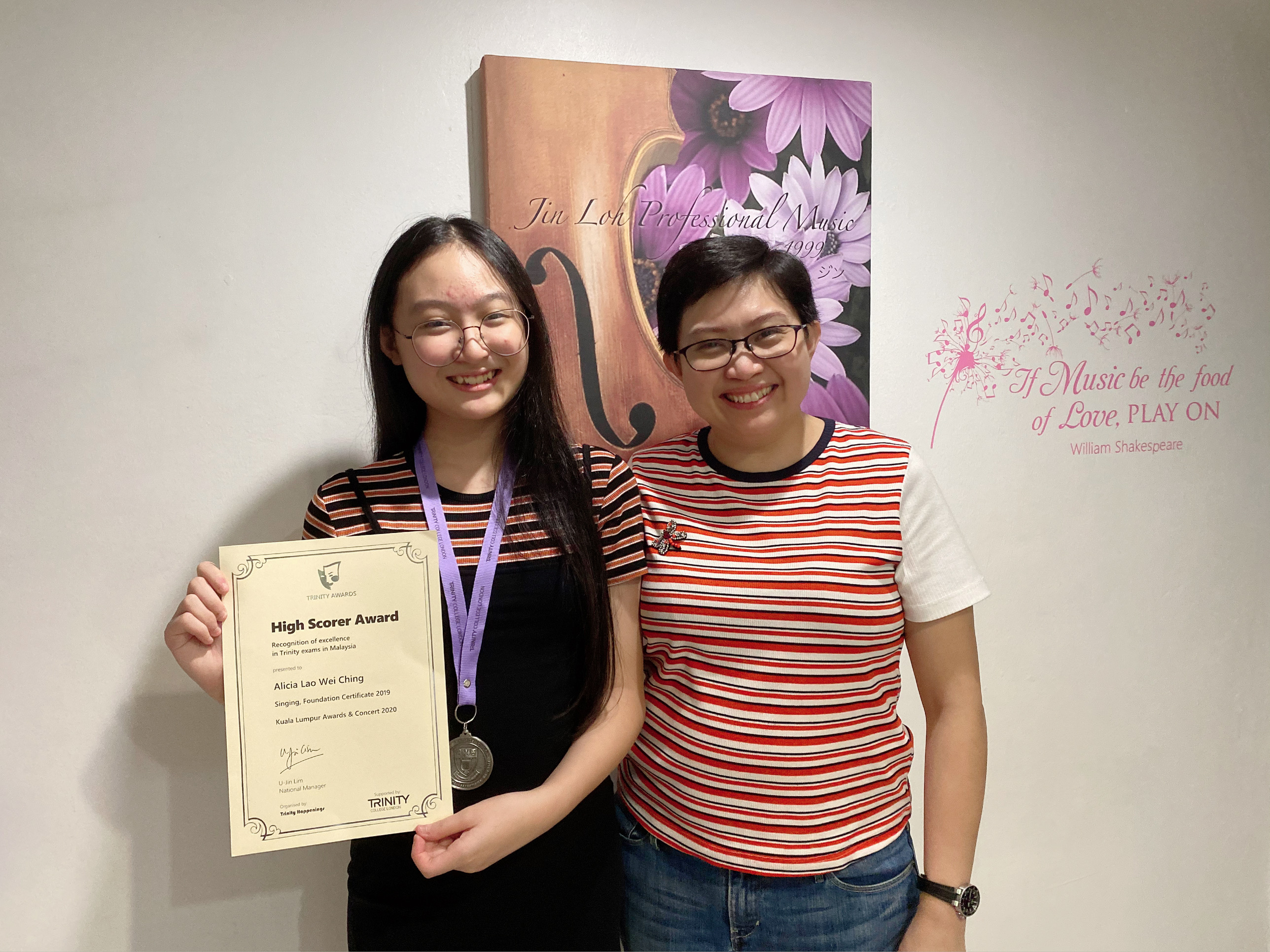 Alicia Lao (on the left) is Trinity College London High Scorer for Singing Exam 2019. She scored highest singing mark in 2019 exam throughout the whole year of 2019 in the whole country. Alicia scored 94/100 marks.
Celine See (on the right) is Alicia Lao's mother, also Trinity College London High Scorer for Singing exam. Celine scored the 2nd highest mark in 2018 year.
Both Alicia and Celine are Ms. Jin Loh's singing students.
---
Music Diploma Classes/Lessons/Teacher in Malaysia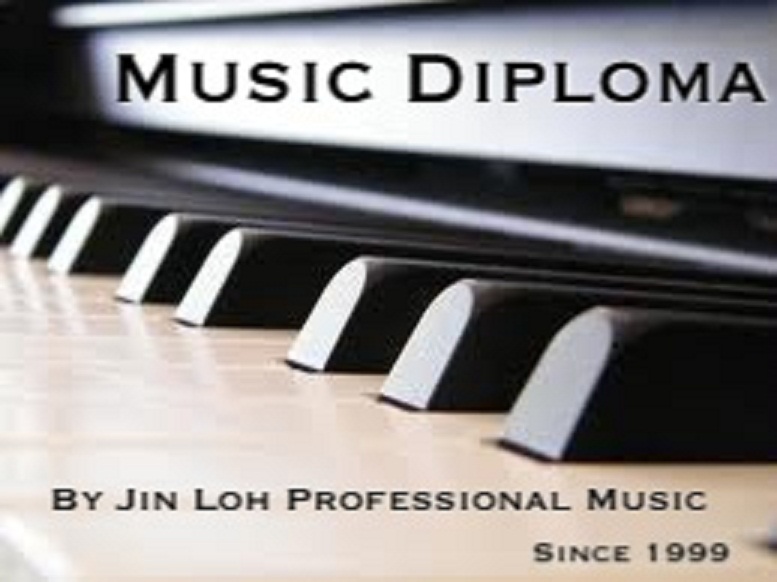 Music diploma piano, flute, cello, vocal/singing classes/lessons/teacher/coach in Bangsar, Kuala Lumpur (kl), Petaling Jaya (pj), Damansara Height, Mon't Kiara, Hartamas Height, Desa Sri Hartamas, Kuala Lumpur Golf & Country Club (klgcc), Taman Tun Dr. Ismail (ttdi) and Bandar Utama Damansara areas.
Music diploma Trinity College London ATCL piano, singing, flute, cello lesson/class/teacher/coach in Selangor, Kuala Lumpur (kl), Penang, Perak, Perlis, Pahang, Malacca (Melaka), Negeri Sembilan, Johor, Kedah, Kelantan, Terengganu, Sabah, Sarawak in Malaysia, Singapore, Thailand, Australia, New Zealand, Japan, Hong Kong, Korea and other international countries.


How to Become a Music Teacher?


How to become a music teacher?
In order to become a music teacher, one may consider pursuing music education degree in music college or music university. Try to do some research and choose the college of music that you like to obtain a music diploma qualification. Later one may continue to study in music university to obtain a bachelor of music, master of music or even until Doctor of Music degree.
However, if you would not like to study full time in music colleges or university music, you may choose to sit for the various music diplomas offered by for example, Trinity College London or ABRSM. You may sit for the ATCL or LTCL music diploma or DipABRSM or LRSM music diploma.
---
Music Teacher Who Teaches Music Diploma ATCL/LTCL Classes/Lessons
Ms. Jin Loh is an experienced international music educator/teacher/coach who has been teaching music diploma and advanced music diploma, for example, the ATCL  (Associate of Trinity College London), LTCL (Licentiate of Trinity College London) diploma music classes/lessons in Malaysia for 21 years.
Miss Jin Loh's music diploma students include local and international music students and music teachers who wish to further their music studies.
Some of Miss Jin Loh's students have won various prizes in international and local music competitions, offered full scholarship to study Master Degree in Music Performance and offered the post of being the head section player in orchestra.

Ms. Jin Loh's Students Diploma Music Exam Results


Almost all of Miss Jin Loh's music diploma students scored Distinction in their Programme Notes and Presentation Skills. Scoring full marks  10/10 and 9/10 in programme notes writing.
13-year-old

 Japanese student

, Miss Imamura scored a Distinction for her ATCL music diploma performance exam under Miss Jin Loh's guidance. It was the student's first time taking the ATCL diploma music exam.

About Music Diploma Classes/Lessons by Miss Jin Loh

After students have completed their grade 1 to grade 8 music exams,  they may continue to study the music diploma, advanced music diploma lesson/class under Ms. Jin Loh's guidance.
In this music diploma classes/lessons, Ms. Jin Loh trains her students to become for example, concert pianists, orchestra players and music performers. Students learn about for example,  more advanced music techniques, various music interpretations according to different music periods in the history, and the differences in performing music works composed by different music composers.
Based on Ms. Jin Loh's teaching experiences, she noticed that it is during the music diploma onwards, that a musician really start to appreciate music. The more a musician studied, practiced and did his or her research in music,  the more the musician understand, enjoy and appreciate the beauty of music. :) 
♪   Click Here to Read About How to write music diploma (ATCL/LTCL/DipABRSM/LRSM) programme notes?   ♪ 
---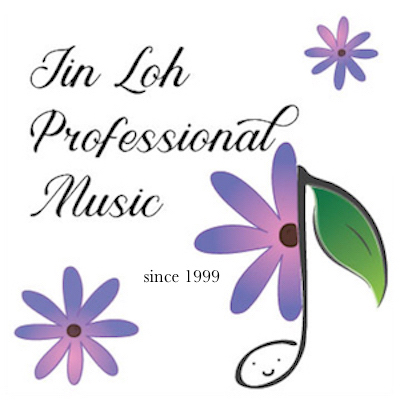 About Ms. Jin Loh
♪ Ms. Jin Loh is an international music coach/teacher. She trains international music students from different countries.
♪ Ms. Jin Loh holds a Bachelor Degree (Hons) in Professional Music (UK). 
♪ She was accepted into the Dean's List for 5 semesters. 
♪ Ms. Jin Loh has been teaching music for 21 years.
♪ She plays and teaches 6 musical instruments: singing/vocal; cello; classical and jazz piano; flute; electon (electric organ) and guzheng (chinese instrument)
♪ For few years, Ms. Jin Loh's music students scored High Distinctions in Trinity London College (UK) music exams. (Eg. 95/100, 94/100 marks)
♪ Ms. Jin Loh received few Letters of Commendations/Appreciations from Trinity College London (UK) and ABRSM (UK) for producing outstanding music students who scored one of the highest marks in the whole country.

♪ Her students won in various National and International Music Competitions.

---



Music is Love.

Love is Music

~ Jin Loh