---
---
---
For 3 consecutive years, Ms Jin Loh's Singing Students Scored One of the Highest Marks in the Whole Country for Trinity College London's Singing Exams.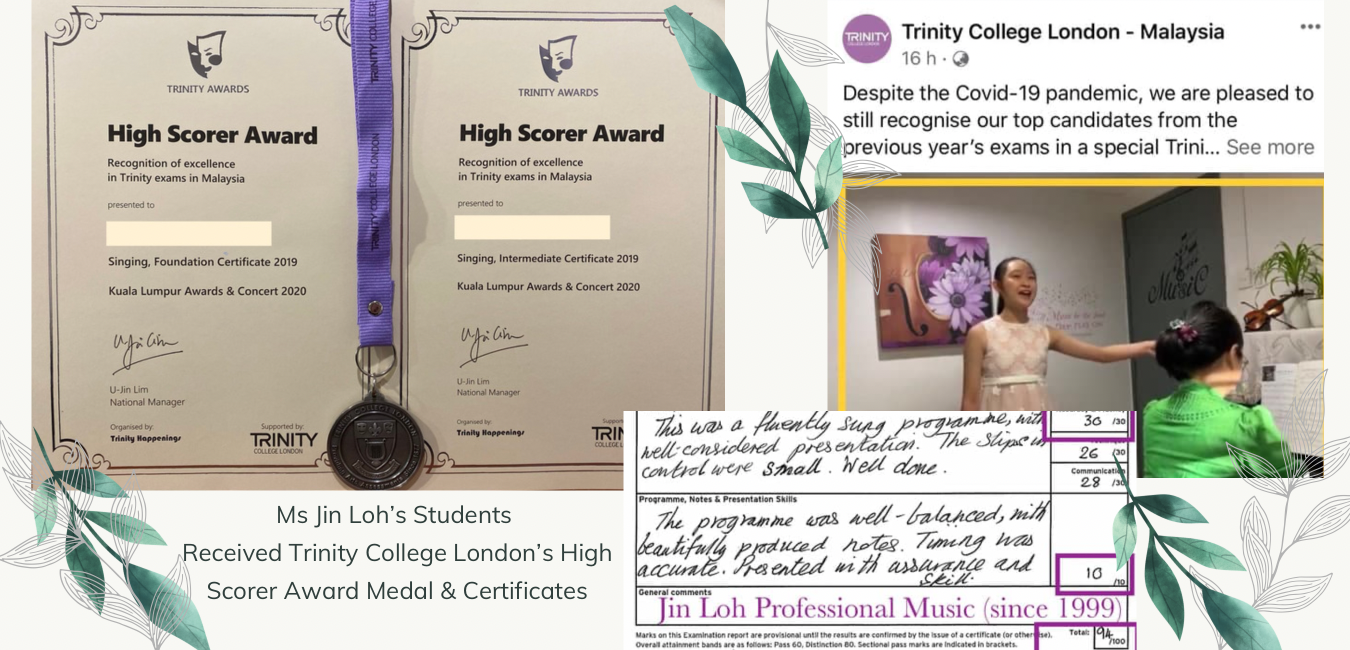 ---
---
Jin Loh professional music's piano diploma students' achievements 
---
---
---
Online Public Speaking Voice Projection Lessons/Classes
---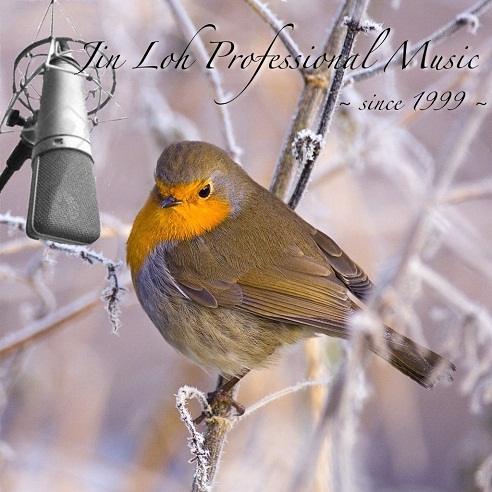 Online public speaking voice projection lessons/classes in Selangor, Kuala Lumpur (kl), Penang, Perak, Perlis, Pahang, Malacca (Melaka), Negeri Sembilan, Johor, Kedah, Kelantan, Terengganu, Sabah, Sarawak in Malaysia, in Singapore, Thailand, Australia, New Zealand, Japan, Korea and other international countries.
Learn how to project your voice clearly to a large group of audiences; learn how to speak clearly and confidently during public speaking, company presentations, seminars...etc. Learn how to pronounce clearly when speaking.
Click here to arrange for online public speaking voice projection lessons conducted by Miss Jin Loh.
About Miss Jin Loh
♪ Miss Jin Loh holds a Bachelor Degree (Hons) in Professional Music (UK).
♪ She was accepted into the Dean's List for 5 semesters. 
♪ Miss Jin Loh is an experienced music teacher who has been teaching music for 20 years.
♪ She plays and teaches 6 musical instruments: cello; classical & jazz piano; flute; vocal/singing.
electone (electric organ) and guzheng.
♪ For few years, all Miss Jin Loh's singing students scored Distinctions and High Distinctions in Trinity London College (UK) singing music exams. (Eg. 95/100 marks)
♪ Her students won in various National and International Music Competitions.
---

Ms Jin Loh's music lessons are all online music lessons now. 
Below is an example of Ms Jin Loh's Online Singing Student Learning & Singing "The Phantom of The Opera" Song Live,  During Ms Jin Loh's Online Singing Lessons. :)

---