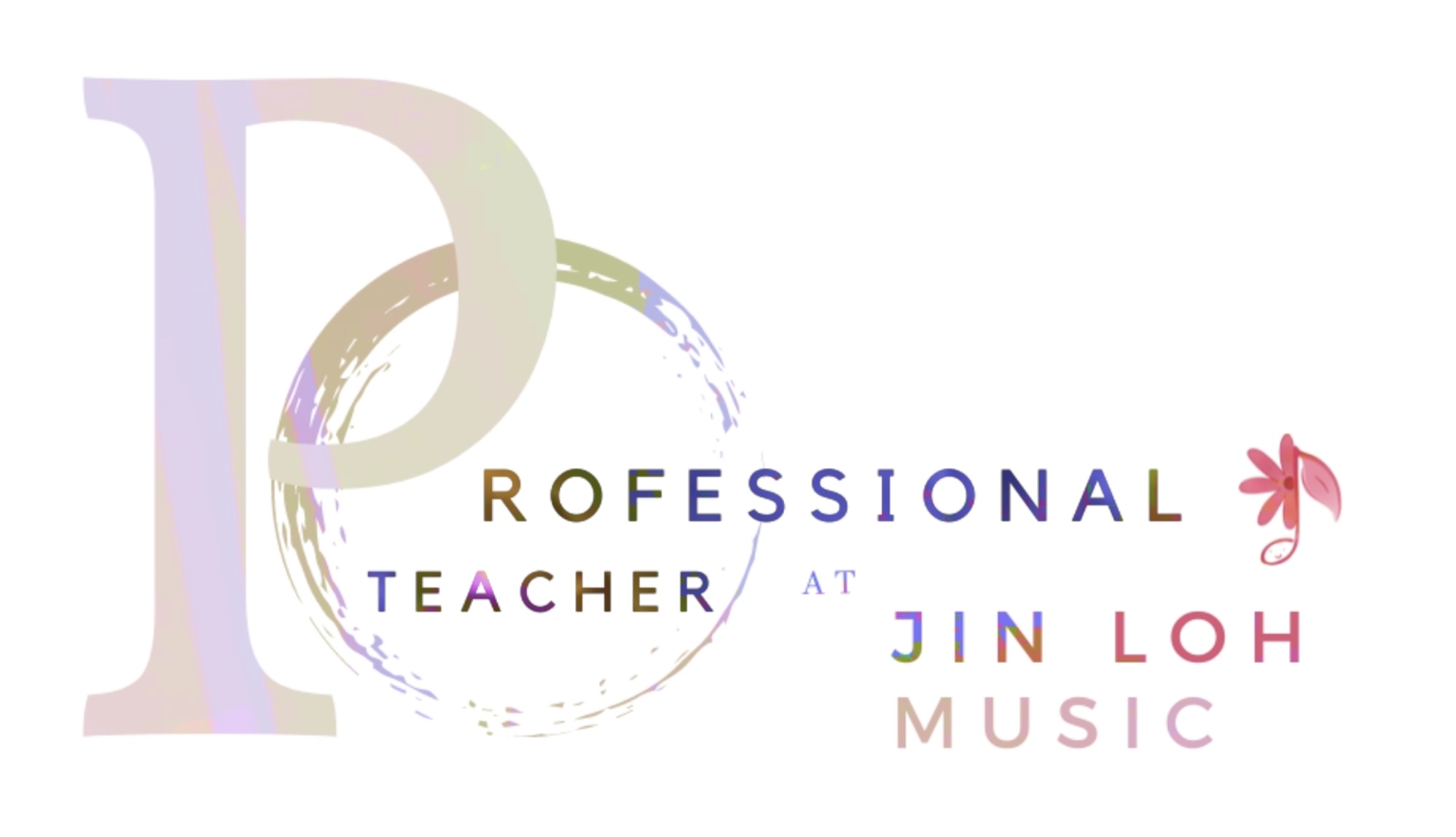 About Ms Jin Loh
~ click here to read more about ms Jin Loh
---
---

Professional Jazz/Contemporary Piano
Lessons/

Classes in Malaysia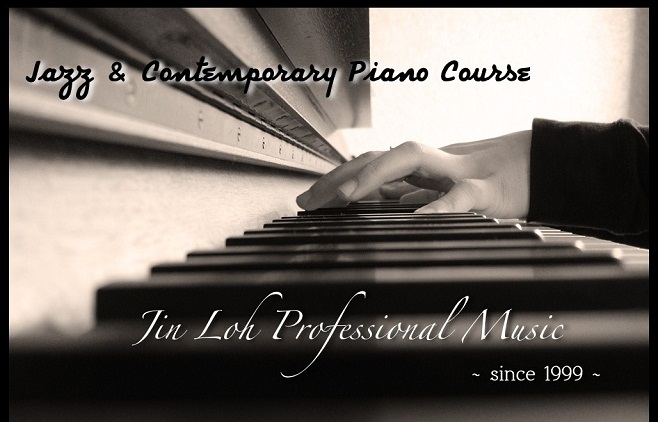 Jazz/Contemporary piano lesson/class in Bangsar, Hartamas Heights, Damansara Heights, Mon't Kiara, Sri Hartamas, Desa Sri Hartamas, Bandar Utama, Taman Tun Dr. Ismail (TTDI), Petaling Jaya (pj), KLCC and Kuala Lumpur (kl), Penang, Perak, Perlis, Pahang, Malacca (Melaka), Negeri Sembilan, Johor, Kedah, Kelantan, Terengganu, Sabah, Sarawak, Selangor, in Malaysia.
Jazz piano lessons/classes are conducted by international music coach, Ms. Jin Loh. She trains and teaches students from different countries. Ms. Jin Loh is a Classical and Jazz pianist. She received many years of formal trainings in both Classical music and Professional Jazz piano playings. Ms. Jin Loh has been teaching music for more than 20 years.
I'll Be Home for Christmas
ABRSM Jazz Piano Grade 5 exam piece - "Waltz for Autumn" by Terry Seabrook. I changed the style & did some spontaneous improvisation. :)

How to Play Jazz Piano?
Playing jazz piano is very enjoyable because one gets to play a jazz piece/song in his or her own style. To learn jazz piano, one needs to learn how to play jazz piano improvisation, jazz scales piano (I.e. Blues scales, Dorian scales, natural minor scales), jazz piano voicings, jazz and contemporary piano theory/harmony and Ear Training/Jazz Aural. Besides learning jazz piano, students would also learn how to play blues piano and other jazz piano or contemporary piano playing styles.
Jazz and contemporary music harmony/theory is very different from the Classical music theory (I.e. ABRSM music theory) that most classical musicians studied. In Ms. Jin Loh's jazz and contemporary music harmony/theory classes, students learn about the different music modes and their characteristic (I.e. Lydian scale, Mixolydian scale), the available chord tensions for example, V7(b9, #9, #11) for different chords, Sus4 chords, Reharmonization, chord substitution and modal interchange...etc.
A jazz musician should learn jazz/contemporary harmony or theory, in order to understand why certain notes sound "jazzy"/"good", or how to choose which notes to add to a chord to make the music sound 'jazzy'. This could be done, by adding different tensions to a chord. Jazz musicians know how to make a song sound 'Bluesy' by using Blues scales/Blues characteristic notes in their playing. A jazz musician would normally reharmonize the chords given on the lead sheet or real book according to their personal styles or preferences. This is also done by applying the knowledge learnt from jazz and contemporary harmony/theory.

Ear Training/Jazz Aural is another important subject that Jazz musicians need to work on/practice. Ear Trainings help to improve and strengthen our sense of rhythm and to train our 'inner ears'. It enables us to transfer the melodic line or ideas that we 'hear' in our head while improvising, to playing the actual notes out on piano spontaneously and accurately.
Ms. Jin Loh prepares various jazz piano exercises, jazz piano teaching materials for her students to work on according to their jazz piano playing levels, for examples, exercises on jazz piano progressions, jazz piano riff, piano jazz licks, jazz piano voicings, various jazz piano genres/styles of playing...etc.