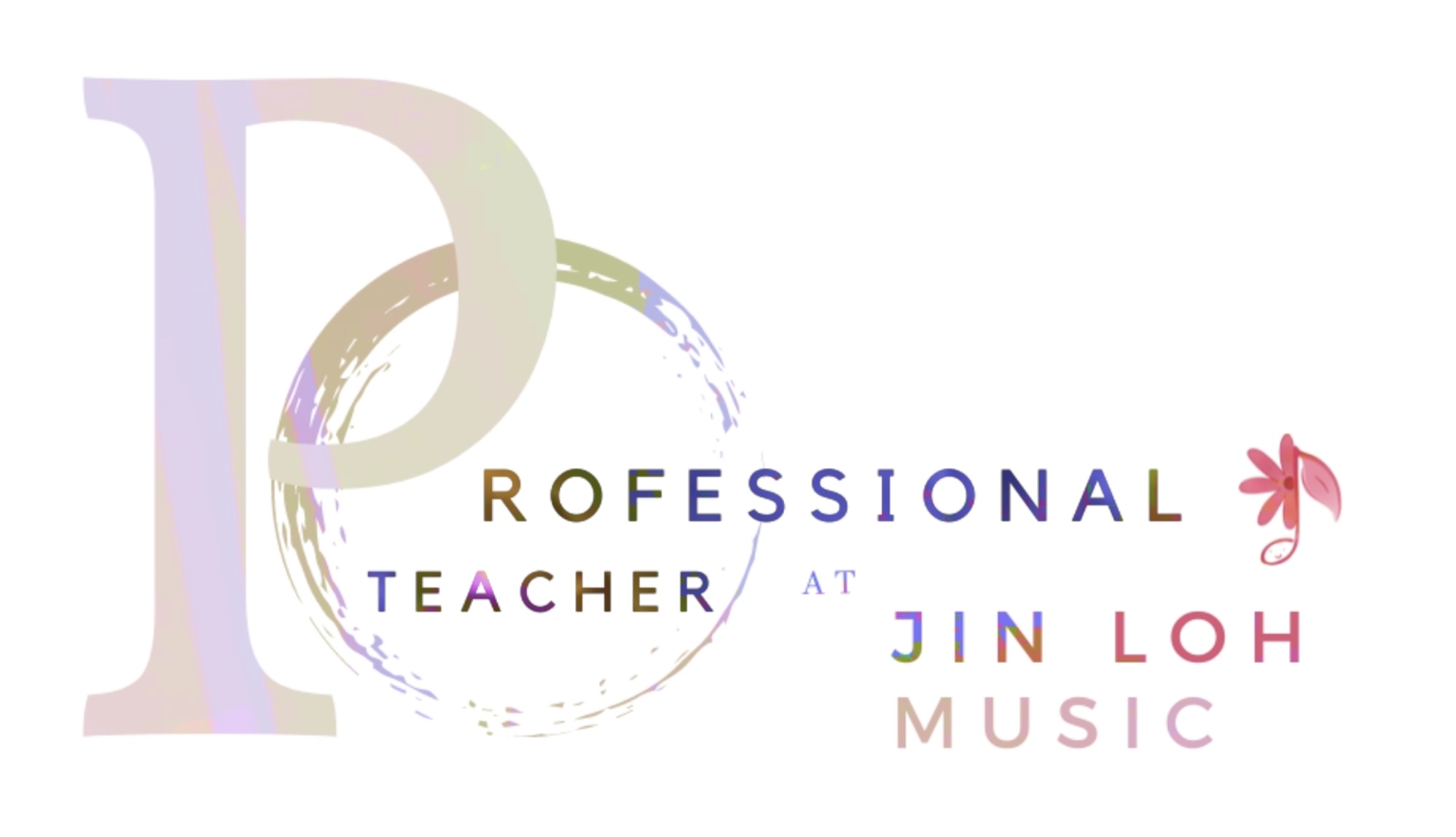 ---
Jin Loh Professional Music




~ since 1999




---
Jin Loh Professional Music is founded in 1999 by Ms. Jin Loh. 
Jin Loh Professional Music is a music place for students to learn and receive proper, professional music education from an all rounder, professional musician.
Ms Jin Loh is an international music educator with more than 20 years teaching experiences. She is also a certified/qualified sound therapist.
Ms. Jin Loh holds a Bachelor Degree (Hons) in Professional Music (UK). She was accepted into the Dean's Lists for 5 semesters during her tertiary music education in music college/university. 
An all rounder and professional musician, Ms. Jin Loh studied and received many years of formal trainings in Classical; Jazz; Contemporary and Oriental (Chinese) music. She plays and teaches 6 musical instruments:  classical/jazz piano; flute; cello; singing; electon (electric organ) and guzheng. 
Ms. Jin Loh received several Letters of Commendation/Appreciation from two leading international music examination boards: Trinity College London (UK) & ABRSM (Associated Board of the Royal Schools of Music) (UK). These Letters of Commendation/Appreciation acknowledged Ms. Jin Loh for producing outstanding music students who scored one of the highest marks, throughout the whole year, in the whole country (eg. scoring 95/100 marks; 94/100 marks; 144/150 marks.).
Besides music, Ms. Jin Loh also received few years of formal training in art and dance (ballet). 
Ms. Jin Loh speaks 4 languages: English; Chinese (Mandarin, Cantonese); Malay and Japanese.
Currently Ms. Jin Loh is devoting most of her time in teaching, training and sharing her music knowledge with new generation of musicians. She developed her own, unique teaching methods to train students by incorporating her knowledge in music technology, art, dance and sound healing into her music lessons.