Jin Loh Professional Music ~ since 1999
ジン・ロー プロフェッショナル 音楽


Jin Loh Professional Music is an award winning music place for students to receive professional music education and training in singing (vocal), piano, cello, flute, guzheng and music theory. It is a professional music place to learn various music genres eg. Classical, Jazz, Contemporary and Oriental Music.

Students Achievements

2022 Gold Medal Winners in International Singing & Piano Competitions
Jin Loh Professional Music's students won several Gold Medals in international singing competition and international piano competition. 

2022 ABRSM Global High Scorer
Ms Jin Loh's singing student ~ Hway Yin is selected as Malaysia's High Score Representative to perform in the 2022 ABRSM Global High Scorers' Concert.
Received 3 Consecutive Years Music High Scorers' Awards From Trinity College London
For 3 consecutive years (2017, 2018 & 2019), Ms Jin Loh's students received the High Scorers' Awards from Trinity College London. Her students have been consistently scoring one of the highest music exam marks throughout the whole year, in the whole country (e.g. 95/100 marks).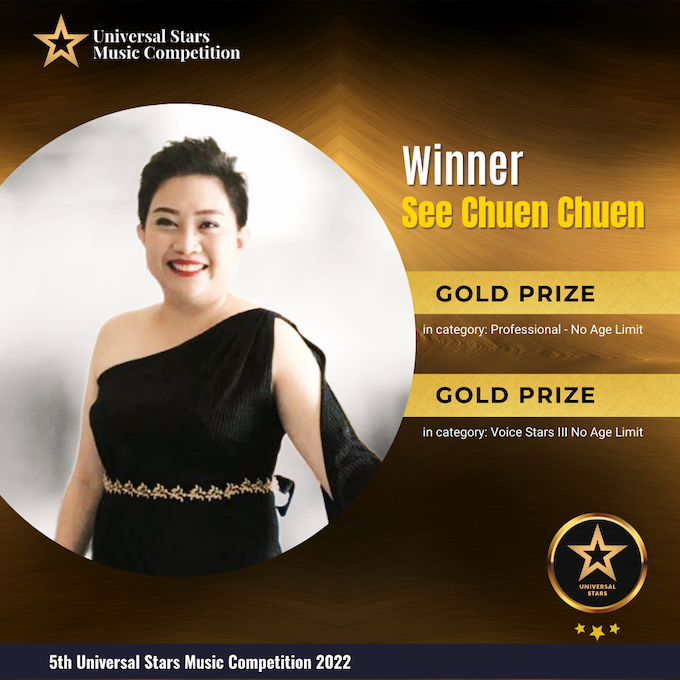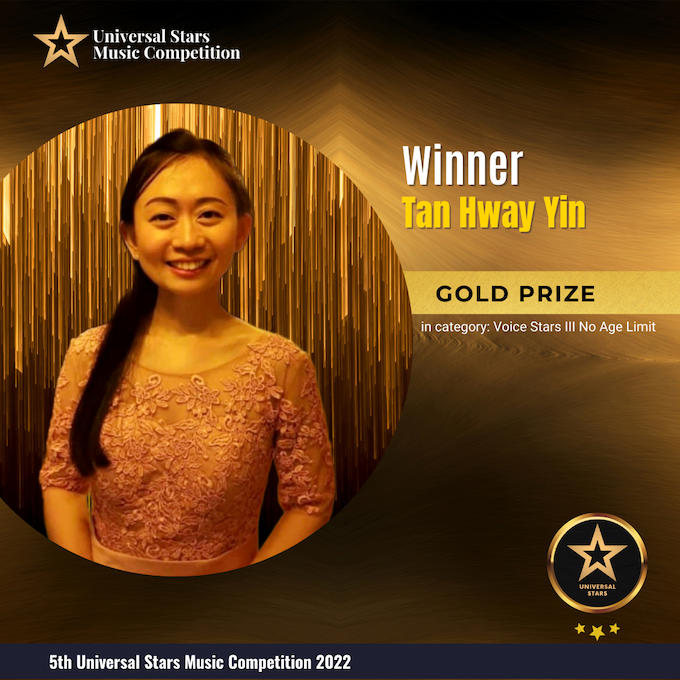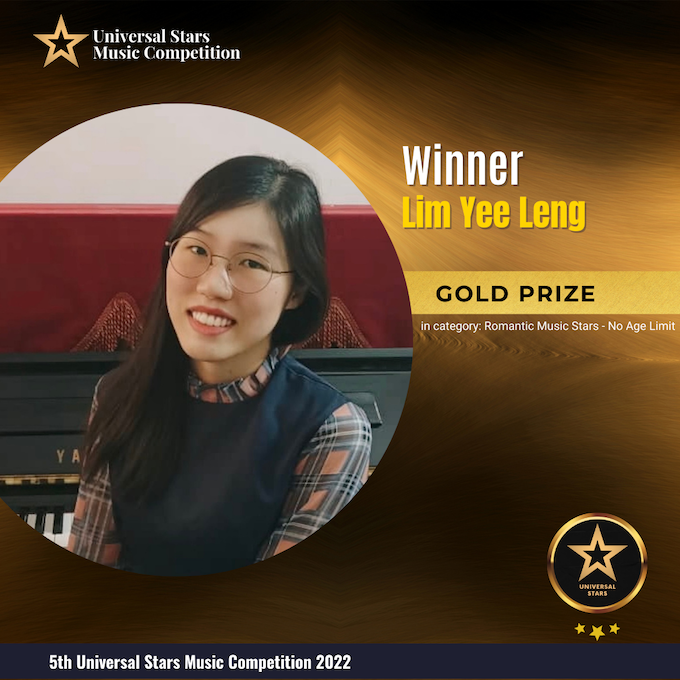 About Ms Jin Loh 

Received Outstanding Teaching Award
Ms Jin Loh is an award winning international music educator/teacher.
Ms Jin Loh received Outstanding Teaching Award from international music competition. She is internationally recognized, acknowledged as an exceptional teacher who has made an outstanding contribution in music education.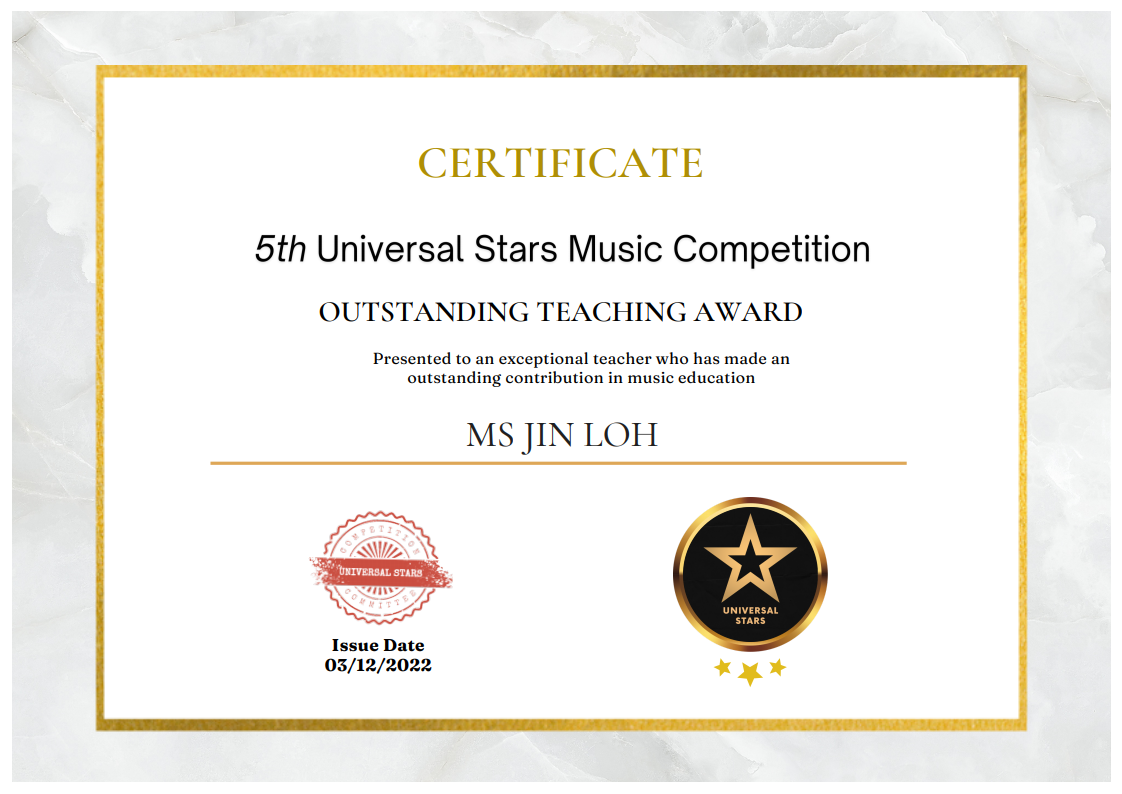 Professional All-Rounder Musician
Ms Jin Loh is a professional all-rounder musician, and one of the few music educators with Educational Psychology (UK) and Sound Therapy (Sound Healing) (UK) certifications.
Ms Jin Loh passed all her Psychology in Education (UK) and Sound Therapy (UK) assessments with 100% full marks. She is a highly sought-after international music educator by students from around the world. 
Ms Jin Loh is well-known for her approachable, effective tutelage and strong track records in training music students who score outstanding music exams results (High Distinctions) in ABRSM (UK) and Trinity College London (UK) international music exams. 


Ms Jin Loh holds a Bachelor Degree (Hons) in Professional Music (UK). She was accepted into the Dean's Lists for 5 semesters. Ms Jin Loh plays 6 musical instruments: piano, flute, cello, singing, electon (electric organ) and guzheng (Chinese zither instrument), all 6 instruments till Teacher's Levels.
Ms Jin Loh received formal music education for many years in various music genres, for example, Classical Music; Jazz; Contemporary Music and Oriental/Chinese Music.
With her studies and knowledge in Educational Psychology, Ms Jin Loh gains deeper understanding on eg. human behaviours (Behaviorism); how students learn (Cognitivism); how to motivate students; and how to teach more effectively (Psychology of Teaching). Thus making Ms Jin Loh's music lessons more professional, effective and enjoyable.
Ms Jin Loh is an experienced music educator with more than 22 years of teaching experiences. She has trained many musicians, music teachers, professional adults (eg. businessmen, medical doctors, surgeons, lawyers, engineers, auditors, photographer, PhDs) and music college students. Ms Jin Loh's students include Tan Sri and Dato's children.
Ms Jin Loh's students include students from e.g Australia, New Zealand, United Kingdom (UK), France, Japan, Korea, Hong Kong, Singapore and Malaysia.
Ms Jin Loh is a music educator who speaks Japanese. She learnt Japanese under native Japanese teachers for about 6 years.
ミス・ジンは日本語が話せるの音楽教師です。