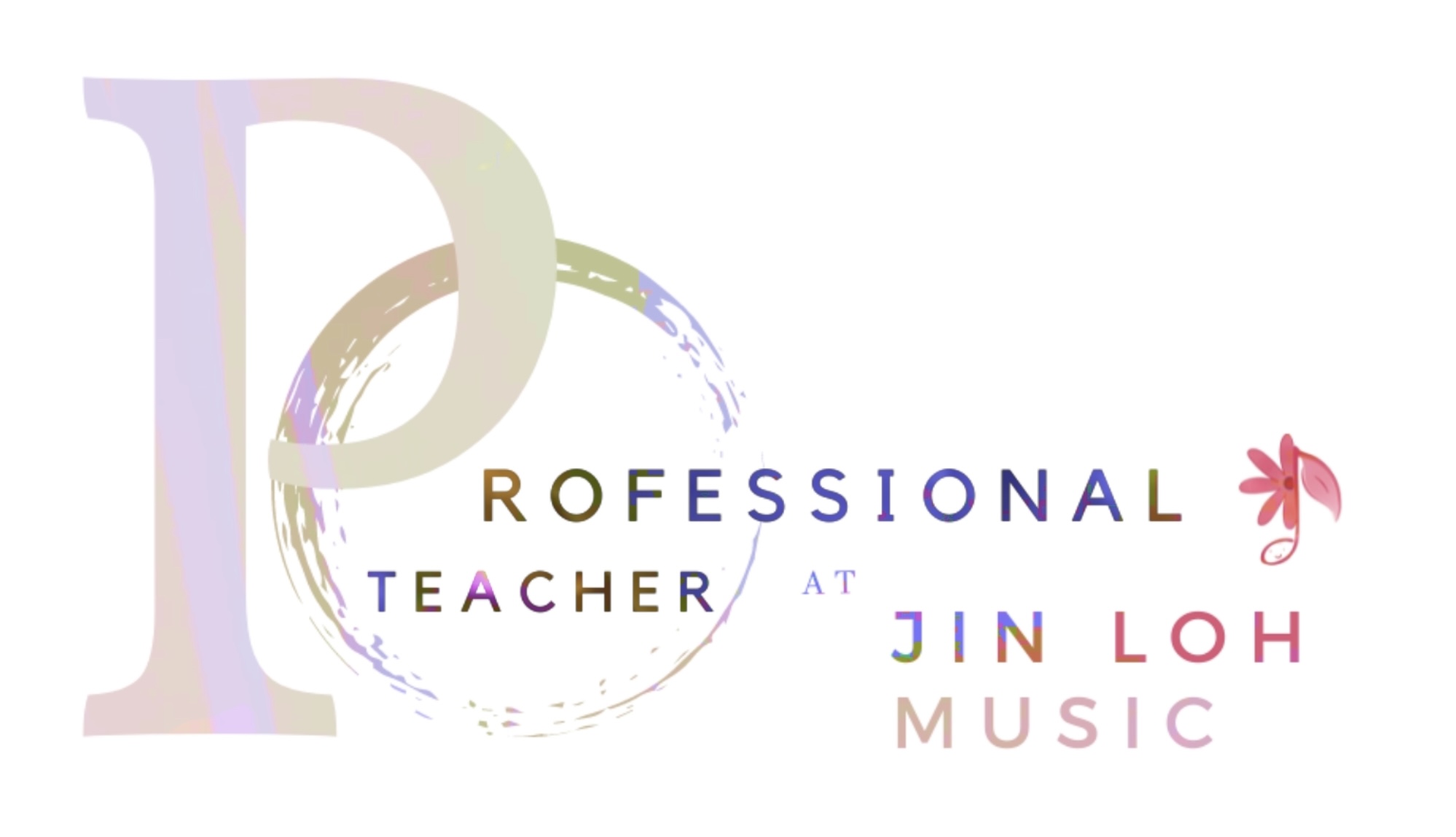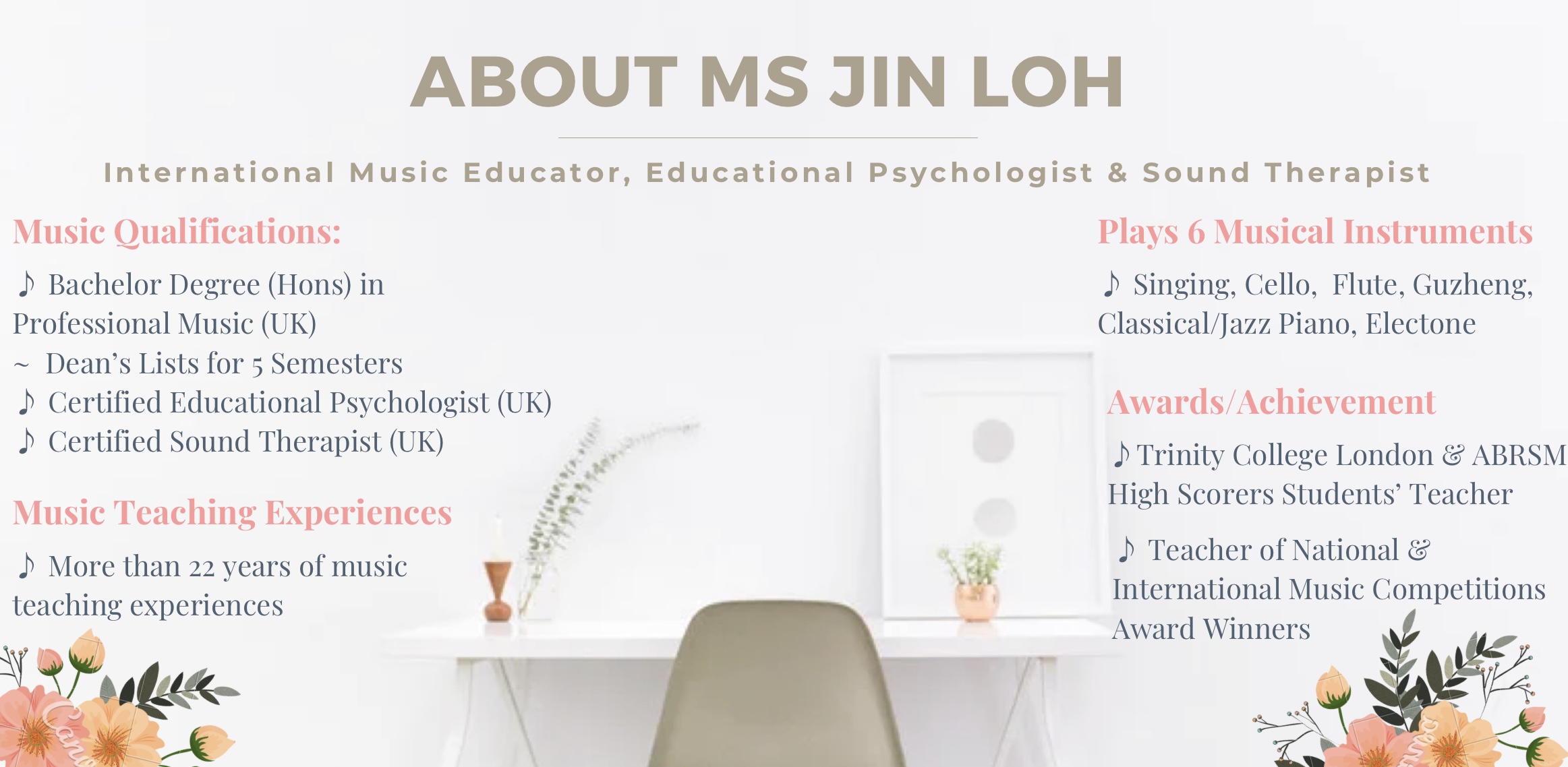 About Ms Jin Loh
~ click here to read more about ms Jin Loh
---
---
Guzheng Teacher/Online Teacher 
in Malaysia 古筝

老

师

/

古筝老师

线上教导




Guzheng teacher/online guzheng teacher/guzheng pop song teacher/chinese drama song guzheng teacher in Kuala Lumpur (kl), Bangsar, Mon't Kiara, Sri Hartamas, Desa Sri Hartamas, Damansara Heights, Taman Tun Dr. Ismail (ttdi), Bandar Utama (bu), Damansara, Ampang, Petaling Jaya (pj), , Selangor, Penang, Perak, Perlis, Pahang, Malacca (Melaka), Negeri Sembilan, Johor, Kedah, Kelantan, Terengganu, Sabah, Sarawak, Malaysia, Singapore, Thailand, Australia, New Zealand, Japan, Hong Kong and other international countries.
Ms Jin Loh is a guzheng teacher/online teacher who teaches the Central Conservatory of Music, Beijing, China Guzheng Exam Grade 1/2/3/4/5/6/7/8  (古筝老师线上网课教导中央音乐学院古筝第1/2/3/4/5/6/7/8 级古筝课).
Besides teaching the traditional guzheng pieces, Ms Jin Loh also teaches her guzheng students to play guzheng pop songs e.g. 王菲的 "红豆" 古筝曲, guzheng chinese classic songs  e.g. Teresa Teng's "The Story of a Small Town" guzheng piece and "I Only Care About You" guzheng piece(邓丽君的 "小城故事" 古筝曲,"我只在乎你" 古筝曲)and popular Chinese Drama song guzheng pieces e.g. "三生三世十里桃花" 古筝曲(a.k.a. Ten Miles of Peach Blossoms)and "Big Fish and Begonia" guzheng piece "大鱼" 古筝曲.
Ms Jin Loh is an international music educator with more than 22 years of teaching experiences. She speaks English, Mandarin and Cantonese.
---
红尘客栈古筝演奏:Ms Jin Loh

---
周杰伦 Jay Chou《青花瓷》古筝演奏:Ms Jin Loh
Ms Jin Loh is a qualified Guzheng  古筝 (Chinese musical instrument) teacher/online teacher in Malaysia.
She has taken various Guzheng  古筝 international exams from the Examination Board Of Central Conservatory of Music Beijing , China.
Ms Jin Loh has studied under guzheng award winning guzheng instructor who had studied under Guzheng masters in China. 
Besides being a Guzheng teacher/online teacher, Ms Jin Loh is also an experienced Classical, Contemporary/Jazz music educator in Malaysia. She holds a Bachelor Degree (Hons) in Professional Music (UK).
With many years of studies and formal training received in both Western and Chinese music, Ms Jin Loh is an experienced Western and Chinese music educator/teacher in Malaysia. She teaches and explains Guzheng 古筝 lessons/online lessons using her music knowledge in Western and Chinese music.
♪ Click Here to Read About Guzheng History and Different Guzheng Schools/Playing Styles ♪