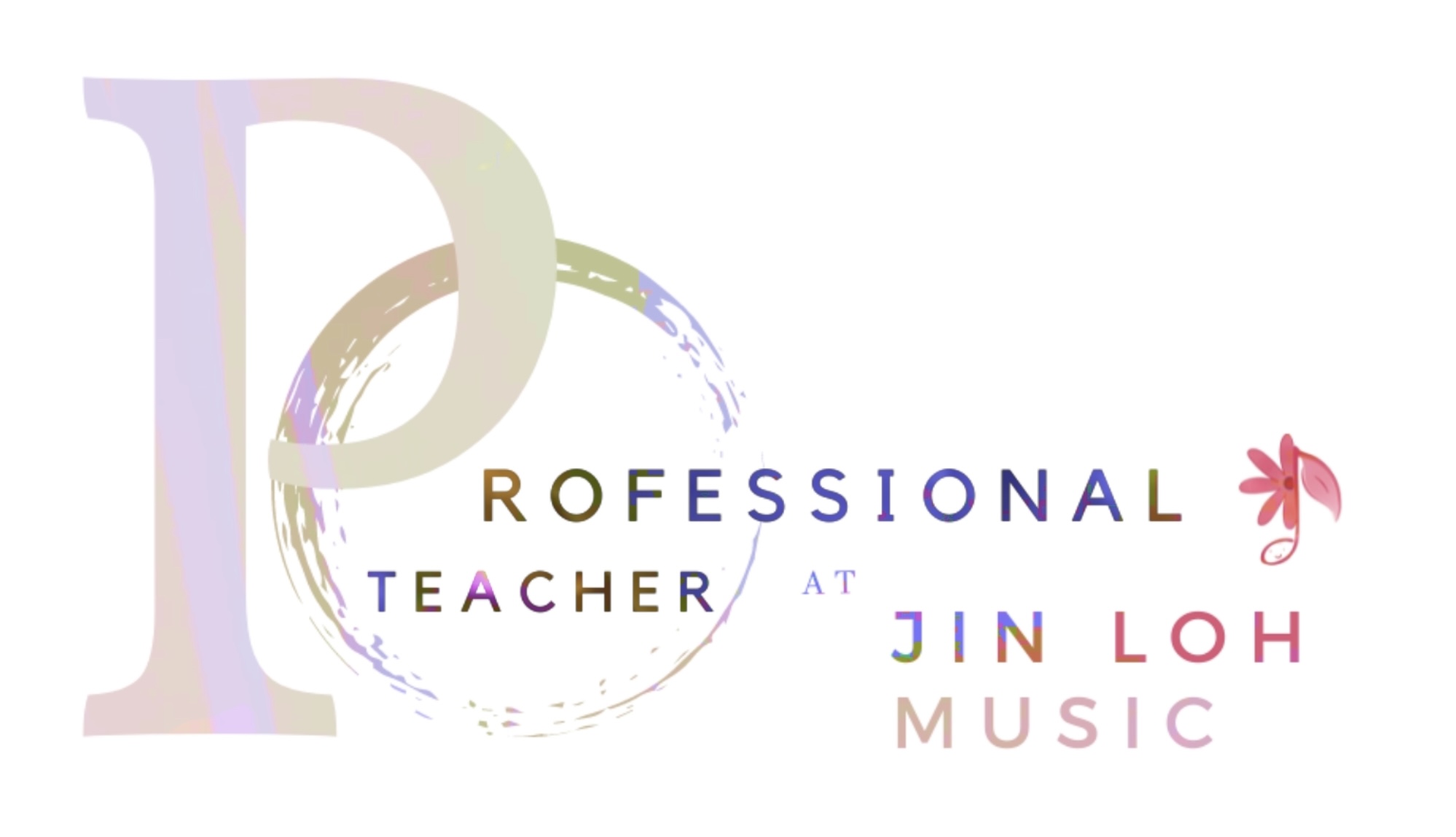 ---
Online Piano Diploma/Performance/Piano Recital diploma lessons/Classes/Course
---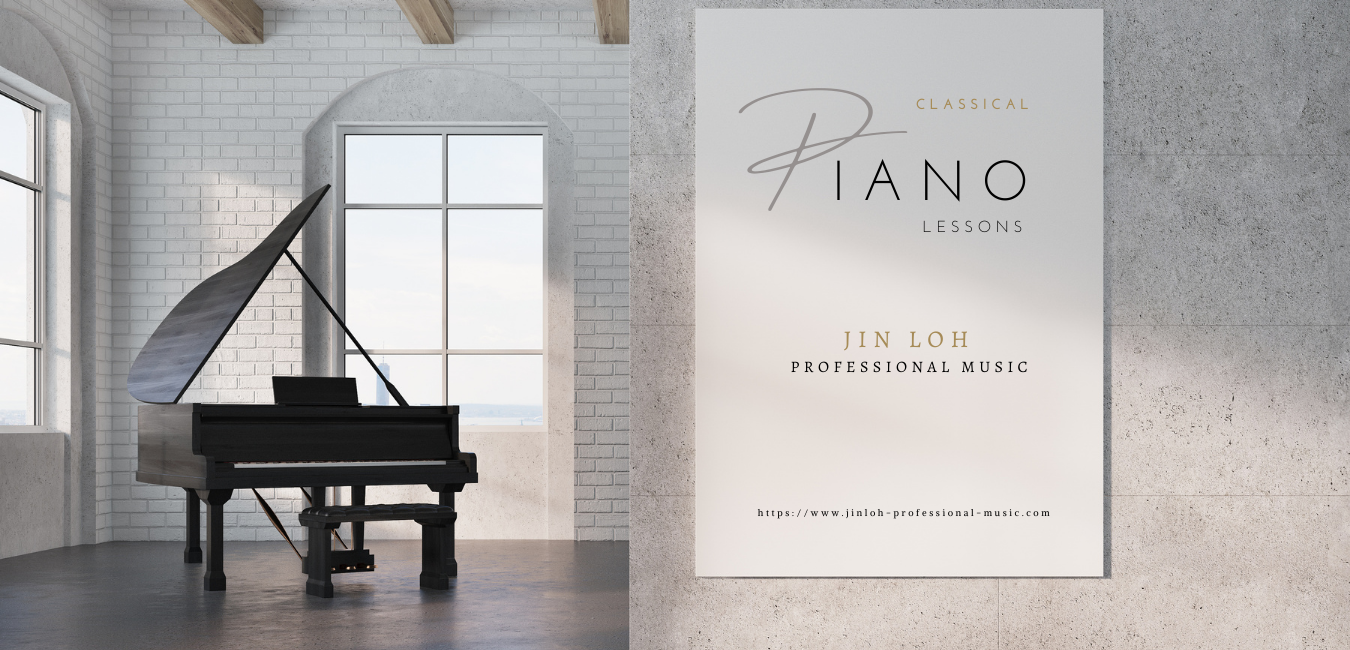 Online piano diploma atcl/ltcl piano lessons/teacher in Kuala Lumpur (k.l.), Selangor (pj), Johor, Malacca (Melaka), Penang, Sarawak, Sabah, Pahang, Perak, Negeri Sembilan, Kedah, Kelantan, Terengganu in Malaysia, Singapore, Australia, New Zealand, Japan, Hong Kong, Korea and other international countries.
Online diploma piano lesson/teacher by experienced online piano diploma teacher: an international music coach/educator ~ Ms Jin Loh. Ms Jin Loh has been teaching music for 22 years. She teaches students from different countries.
Ms Jin Loh's piano students have won in national and international piano competitions, eg. Gold Prize (1st Prize) and Silver Prize (2nd Prize). Her 13 year old young Japanese piano diploma student scored Distinction in the Trinity College London (UK) piano exam.
---
Ms Jin loh's piano diploma student's performance